Activities
Water Sports & Land Based Activities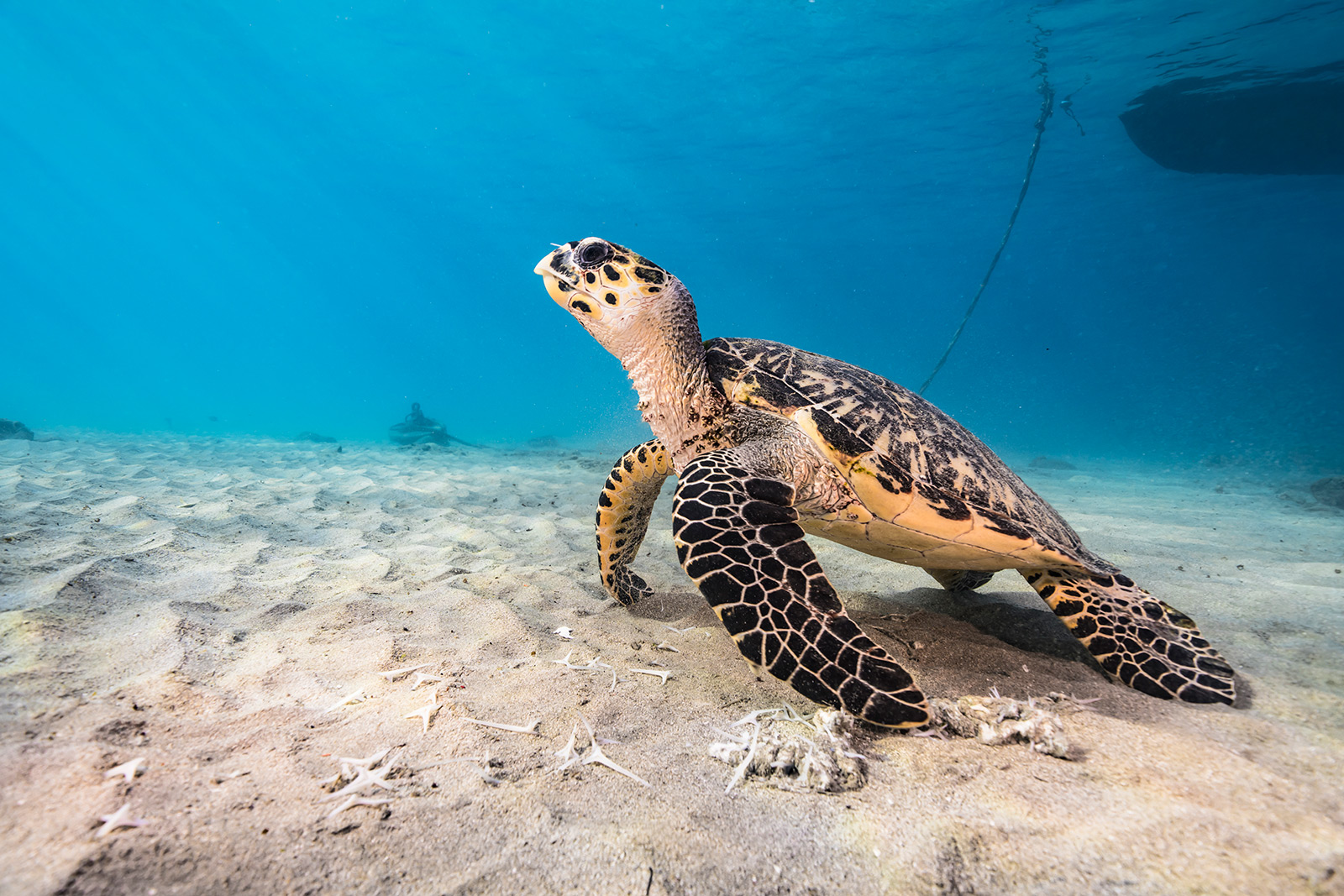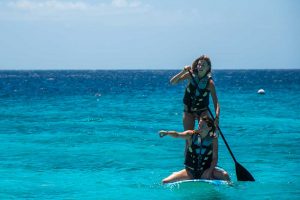 Curacao is not only a top dive destination. It also offers dive vacationers a wide range of land-based and water-based activities.
The GO WEST Diving Team will be happy to help you plan your days on Curacao. Spend one day going to the inhabited island of Klein Curacao;  get to know the underwater world in a submarine or take a hiking tour in the beautiful Christoffel Park.
Go West Diving offers car and truck rentals as part of our Stay, Drive & Dive packages, making independent exploration a breeze.
Listed below is just a sampling of some of our favorite activities.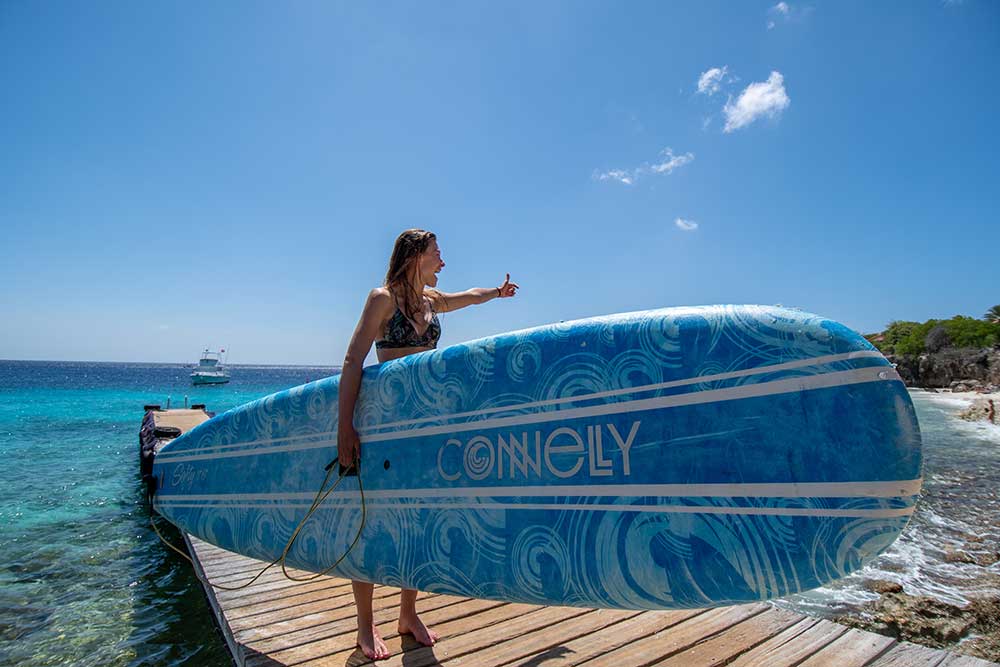 Standup Paddle Board Rentals
Standup Paddleboarding is a lot easier to learn than you may think! Not to mention being a whole lot of fun. Even if you're a newbie, most people can go from kneeling to standing the first time out.
Rental prices, including the vest are US $17.00 for one hour, $30.00 for two and $42.00 for three hours. Enjoy!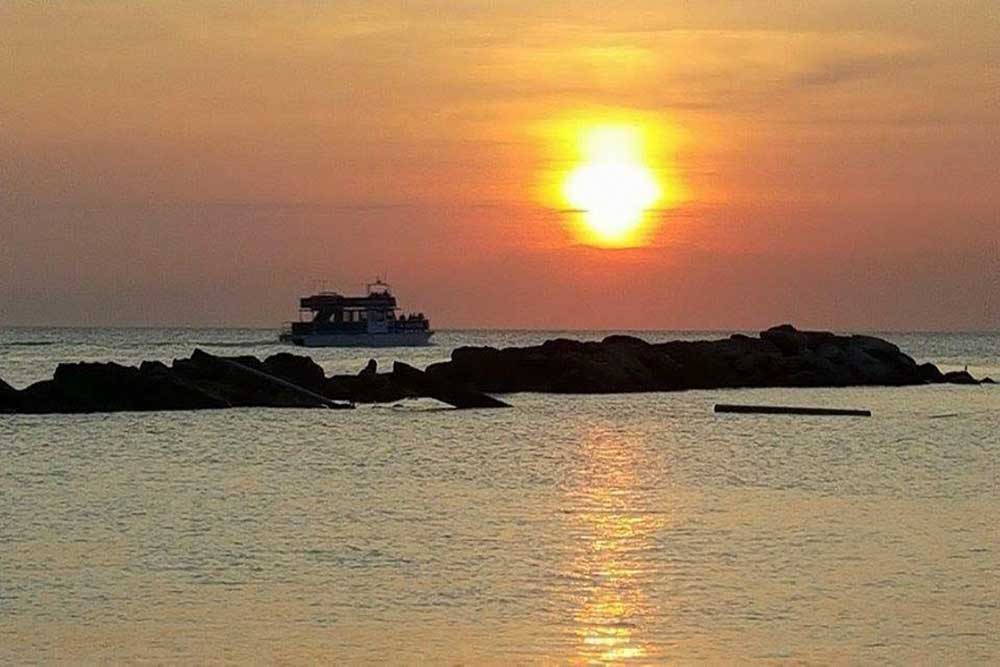 Pelican Boat Trips
A different tour is offered every day: Harbour Trip, Caribbean Sunset, Local Fishing Adventure, or Happy Wine Cruise. Private charters are also available! The Sunset in the West Cruise is especially popular for our guests, since the boat departs directly from nearby Playa Kalki. Picture yourself at the most wonderful part of the island sharing the Sunset with your loved ones while you are cruising the crystal blue waters along our beautiful shore line. You will pass by our white sandy beaches : Playa Piskado , the small fishing village of Westpunt , Groot & Klein Knip, Jeremi, Lagun, Daaibooi, Santa Cruz which are surrounded by tropical hills.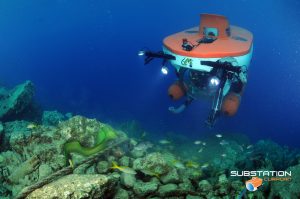 Substation Curacao
Enter the Twilight zone. With the Curasub you can go to depths which you can't reach with Scuba diving. Venture between 200 ft and 1500 ft for an hour long exploration of a lifetime.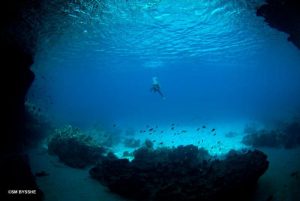 Snorkeling
Go West Diving offers guided snorkeling tours from our dive shop every Wednesday and Saturday.
The tour goes to Black Sand Reef – a wonderful place to go snorkeling on Curacao. After snorkeling the plateau we will show you the beautiful blue room of Curacao.
Additional Options
Half day Sail & Snorkel Tour: By catamaran. Visit the Spanish Water and the East Shore of Curacao.
Sea World Explorer: Semi-Submarine that takes you to a reef on the southern side of Curacao, takes about an hour.
Sail & Snorkel afternoon trip: A classic sailing ship shows you the eastern coast of Curacao. You snorkel at Caracas-bay and swim at Fuik-bay.
Deep Sea Fishing: Half or full day charters including all fishing gear, drinks and snacks. On the full day charter also BBQ.
Curacao Sea Aquarium
At the Dolphin Academy you can Swim or Snorkel with Dolphins or do a Dolphin Encounter. In the Sea Aquarium itself there are shows with Sea lions, dolphins and other animals, aquarium tour etc.
Christoffel Park
Go West Diving and our accommodation partners are located a short drive away from one of our islands natural treasures – Christoffel Park. Take a jeep safari or rise early to climb the mountain or join a bird watching tour.
Westpunt Riders
Westpunt Riders is a foundation created to help the local youth through healthy activities, mainly mountain biking. We have many miles of trails along the rugged coast of the island. We offer tours for both experienced and inexperienced riders. From the rugged north coast to the calm beaches along the south west we hope you will agree that a mountain bike tour is a great way to see our island.