About Us
Go West Diving is well recognized as one of Curacao's premier PADI 5 Star Dive Centers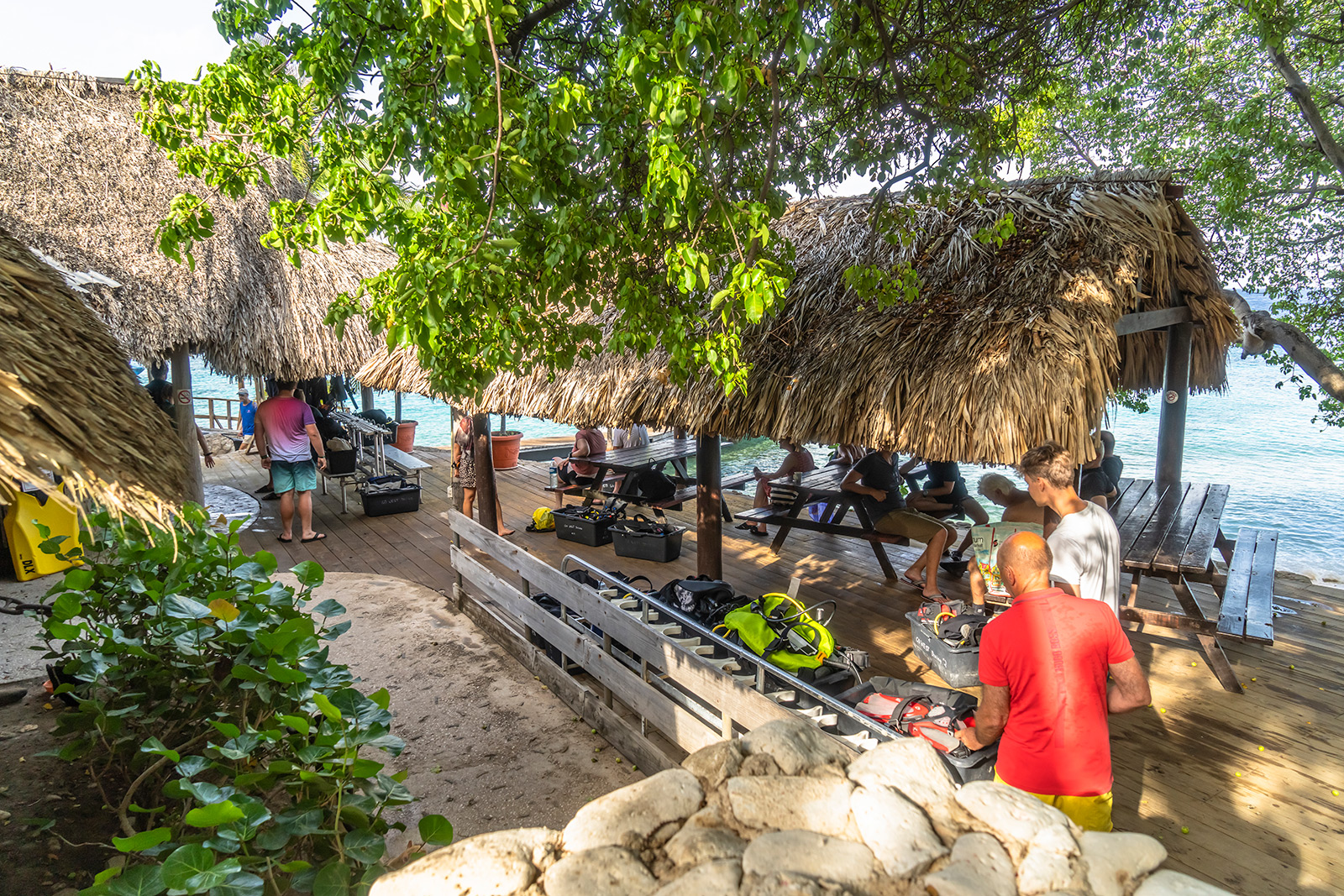 Go West…. To The Best!
Go West Diving has been independently owned and operated by Louis Lopez Ramirez since the early 2000's.
You won't see our affable managing director Louis Lopez Ramirez out on the dive boats, but you'll see his influence throughout the operation:
In how we all strive to offer outstanding customer service and personal attention to our guests
In our mission to fully understand your individual expectations for your diving holiday
In how we, as divers ourselves, enjoy nothing more than sharing our knowledge, skills and love of diving with our enthusiast guests
At Go West Diving, you will experience not only a professionally well-organized operation, but one that is friendly and family oriented as well.
Your safety may be our number one concern, but we also know how to have fun – and can't wait to bring you along for the ride!
That's why we say: Go West…. To The Best!
Our Amazing PADI Instructors
Sue Firkins
PADI Master Scuba Diver Trainer
Languages: English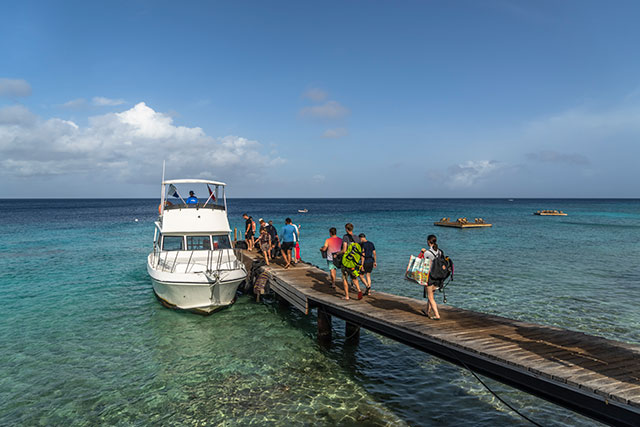 Dan Rabinovitch
PADI Open Water Scuba Instructor
Language: English, French, Spanish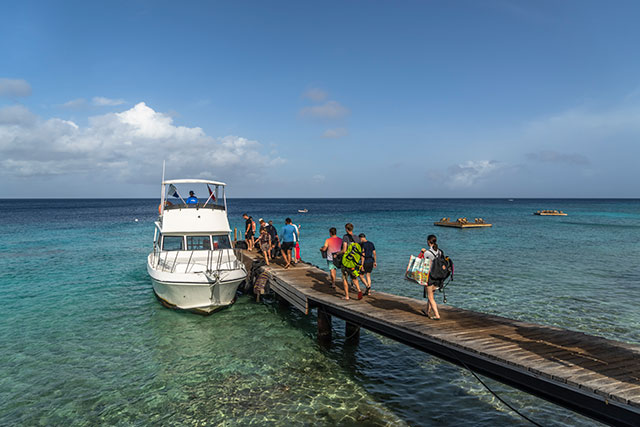 Maike Buschmann
PADI Open Water Scuba Instructor
Languages: English, German
Our Talented Boat Captains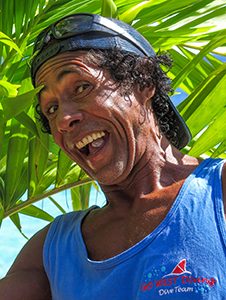 Toeki
Boat Captain
Languages: English, Dutch, Spanish, & Papiamentu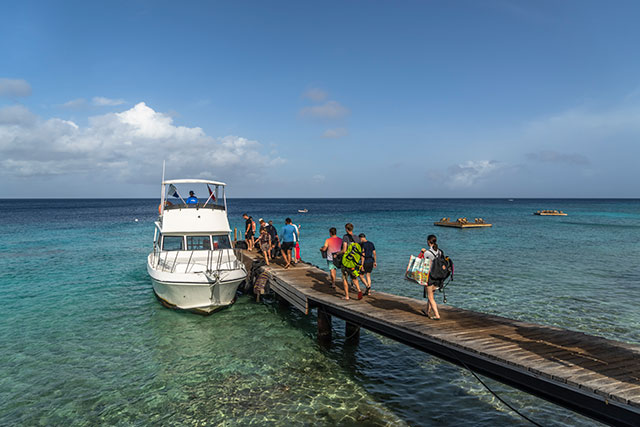 Piku
Boat Captain
Languages: English, Dutch, Spanish & Papiamentu
Our Support Team
Julie Cannegieter
Store Associate
Languages: English, Dutch, Spanish & Papiamentu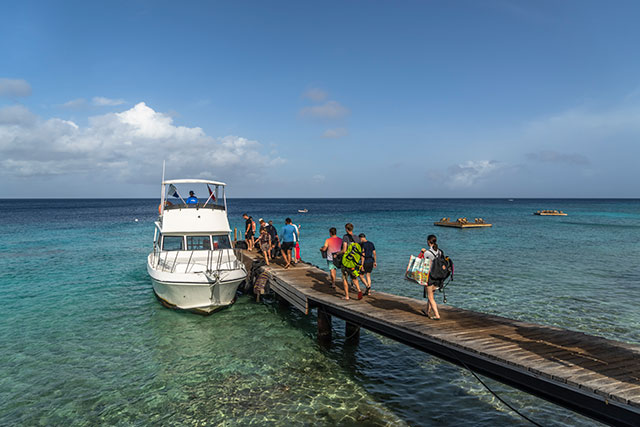 Bianca van Hal
Store Associate
Languages: Dutch, English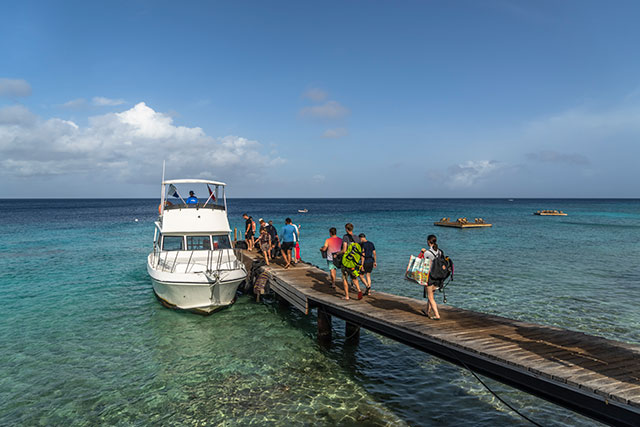 Orlando Barnier
Operations Emplyee
Languages: English, Spanish & Papiamentu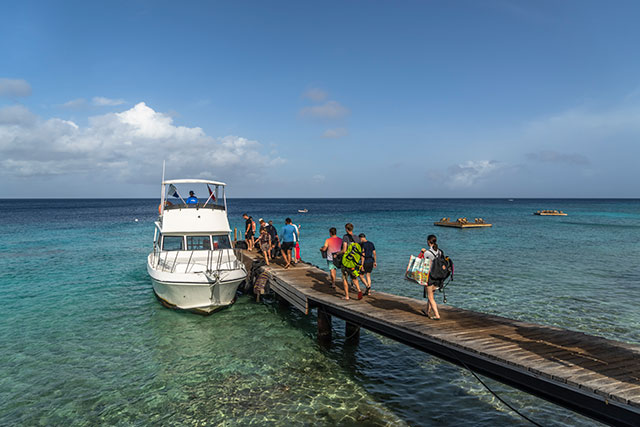 Cindy Perret Gentil
Office Manager
Languages: English, Dutch, Spanish & Papiamentu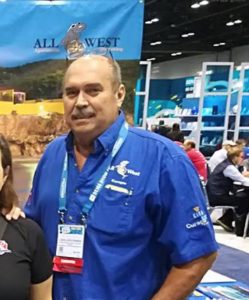 Louis Ramirez
Owner
Languages: English, Dutch, Spanish & Papiamentu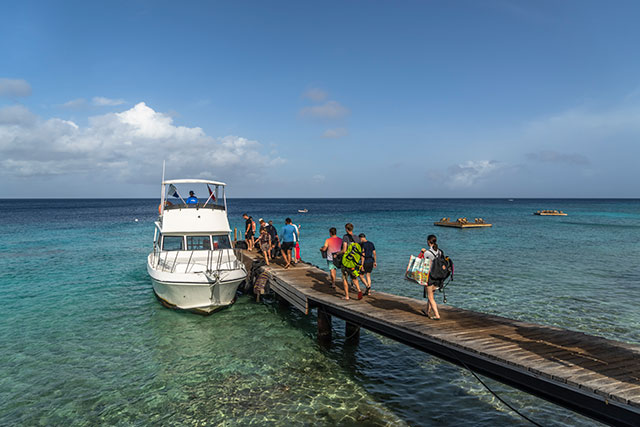 Miranda Cannegieter
Owner
Languages: English, Dutch, Spanish & Papiamentu