Dive Operation
Go West Diving is well recognized as one of Curacao's premier PADI 5 Star Dive Centers.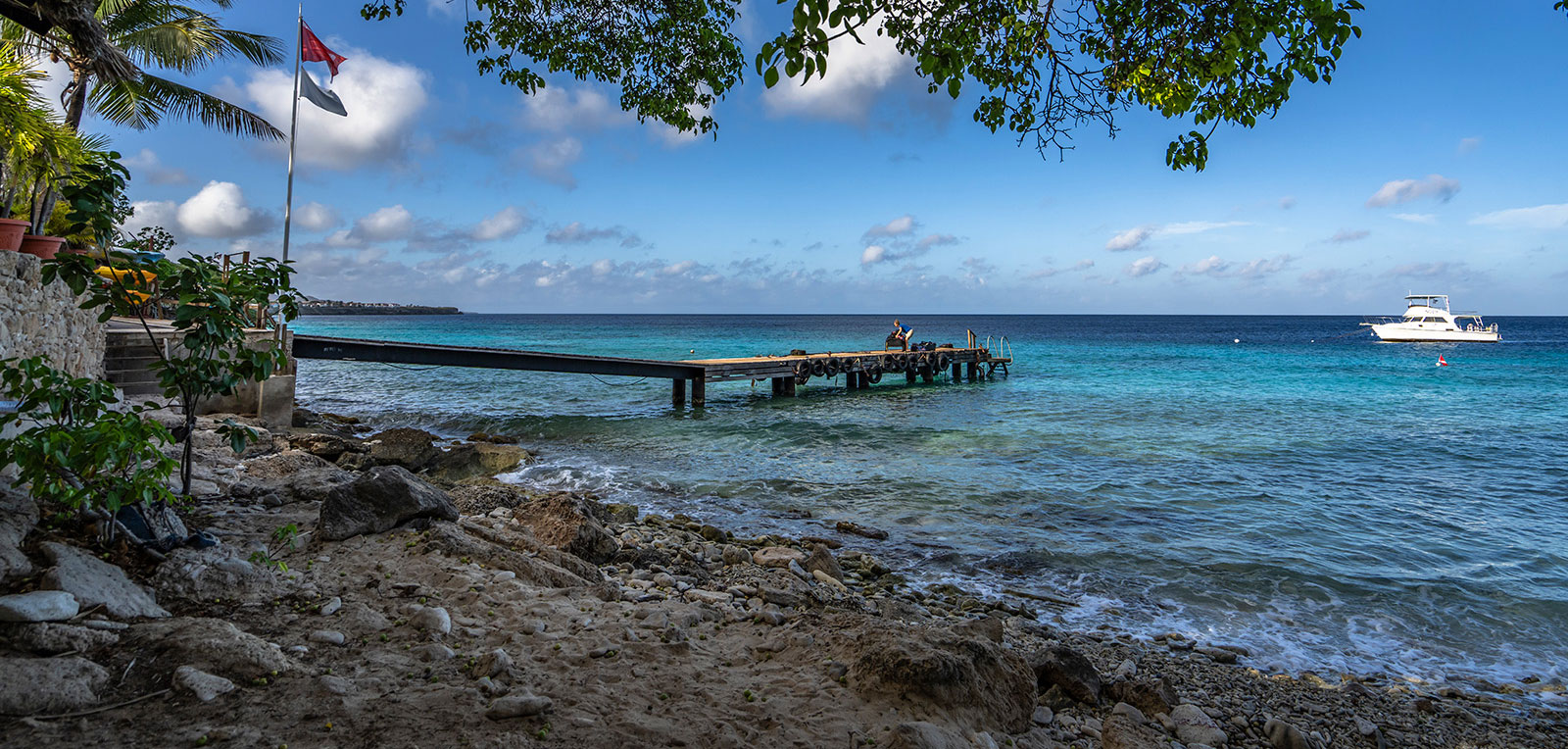 Location, Location, Location
Go West Diving is a PADI dive center located on an the idyllic sandy beach of Playa Kalki in Westpunt, Curaçao.
As the name suggests, Westpunt lies in the westernmost part of the island. It is also one of the northernmost settlements. Though only a 40 minute drive away from the busy eastern part of the island near Willemstad, this area of unspoiled natural beauty seems worlds apart.
Go West Diving Top Features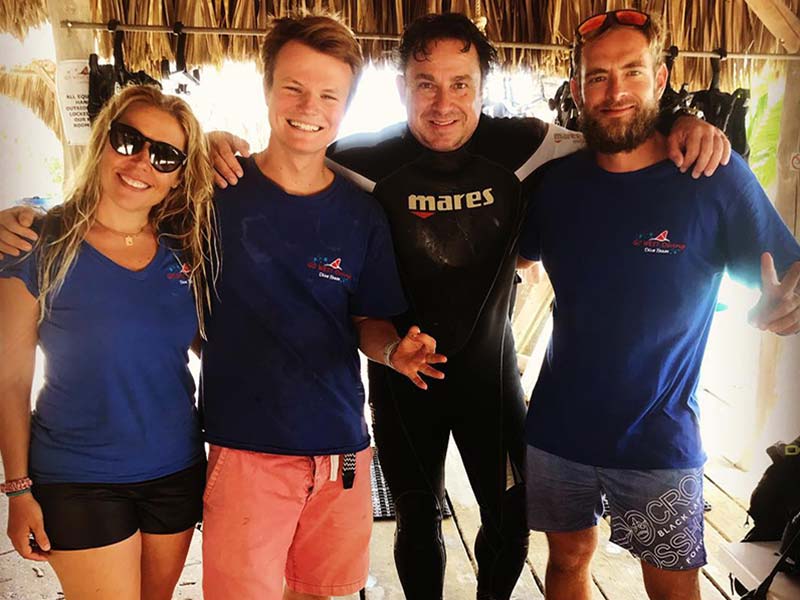 Our Congenial Staff: It doesn't matter how shiny your boats are, how new your rental gear is, or how many people are on staff if the staff are complacent but beyond excited to have your as their guest. Our trustworthy staff are anything BUT that. And they share one major goal: to make sure that this is your most fondly remembered dive vacation – EVER!
Proximity to the best diving: Most of Curaçao's top dive sites are only a few minutes away from Go West Diving by boat or by car. The Go West Diving crew will gladly supply you with detailed information about all of our unique dive sites.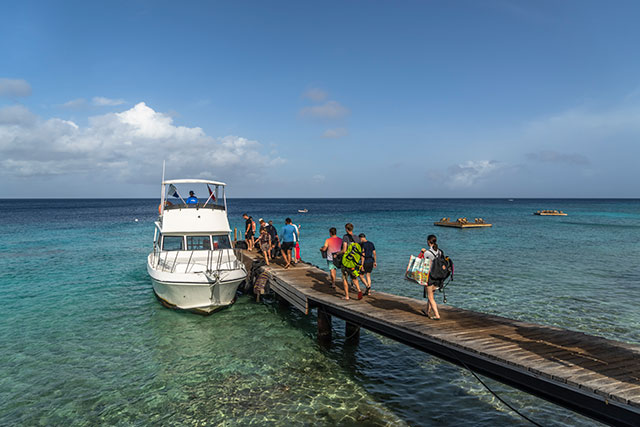 Spacious, Modern Dive Boats: Go West operates 3 well maintained dive boats departing mornings for 2-tank dives and most afternoons for 1-tank dives.
Our House Reef: As an added-bonus, one of the best shore dive sites, Alice in Wonderland is right on our doorstep. The house reef offers a rich combination of hard coral formations, sponges, tropical fish and a wide selection of colorful marine life. Turtles, rays, lobster, and morays are just some of the local inhabitants you'll likely encounter.
Courses Offered: Our dive center offers a full range of PADI courses for all ages and abilities. Your underwater classroom is not a pool, it is the shallow terrace directly in front of the dive shop. Meaning your experiencing so much more of the marine environment.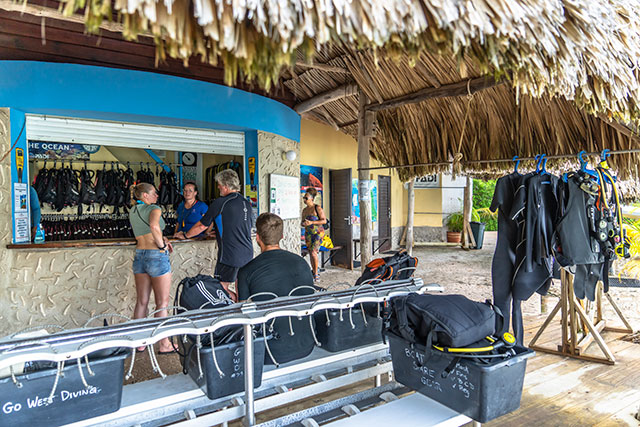 High quality rental equipment: Baggage restrictions on airlines can make traveling with heavy dive equipment challenging. The decision to pack it or not is made easier knowing you've always got the option to rent from our well maintained, state of the art dive equipment.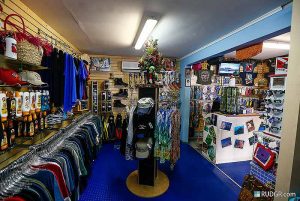 Enjoyable Shopping Environment: Whether you are in need of replacing some equipment or simply looking for the perfect gift (for yourself or some lucky person) browse in air-conditioned comfort at Go West Diving's fully stocked shop.