Weather
What's the best time of year to visit Curaçao?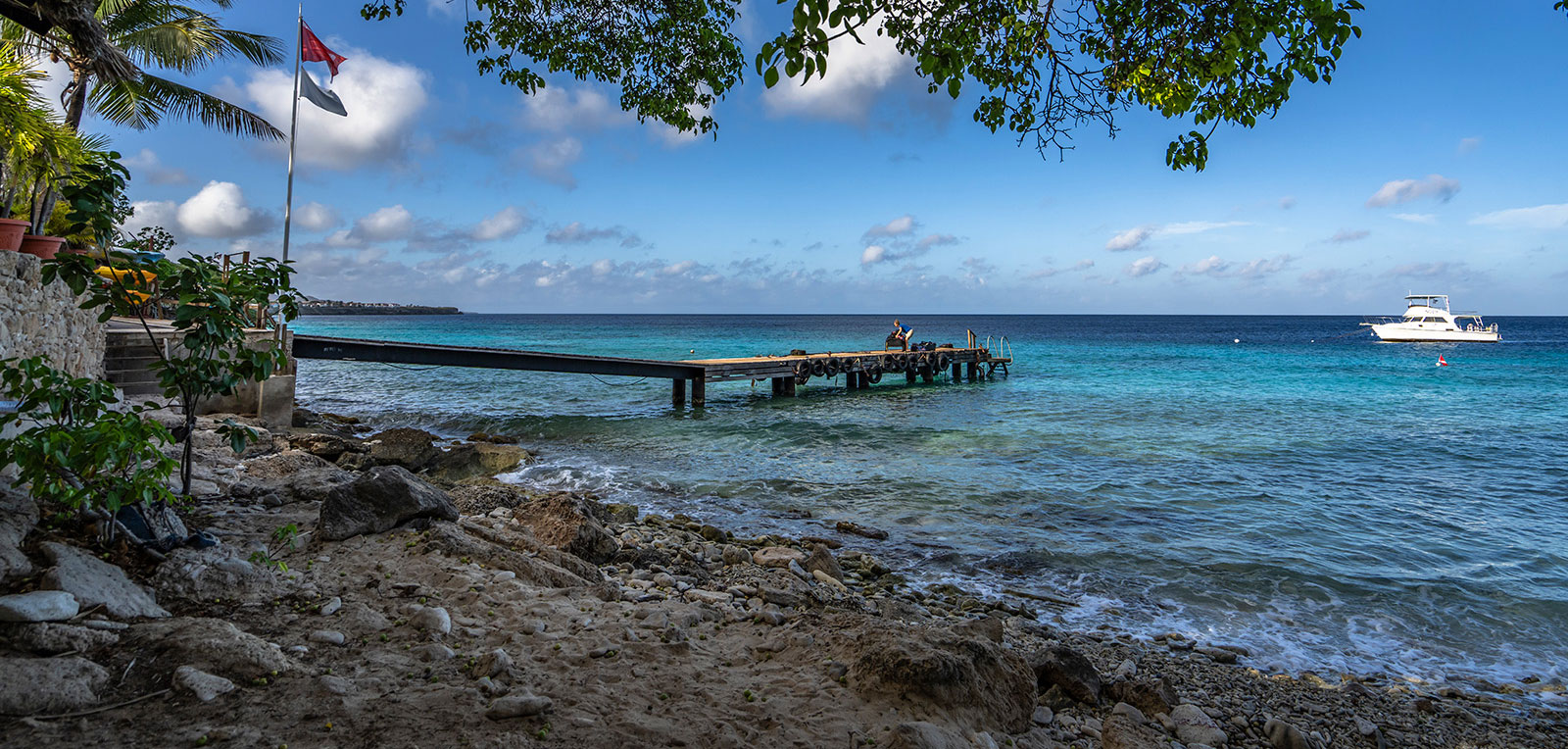 What's the best time of year to visit Curaçao? The answer- due to the islands mainly consistent weather –  is ANY time!
Located at 12° north of the Equator — which places it outside of the hurricane belt – Curaçao enjoys a warm, sunny climate year round. The average temperature is about 27° C ( mid 80s F). Refreshing trade winds blow constantly from the east, picking up in the spring months. Total annual rainfall averages only 570 mm (22 inches).
Here are some annual weather facts collected from  historical climate data:
On average, the temperatures are always high.
The driest periods are in March, April, May and June.
On average, the warmest month is August.
On average, the coolest month is December.
December is also the wettest month, with March being the driest month.
Average Land Temperatures
Prevailing ocean trade winds keep the temperature in Curaçao comfortable year around. The temperature is generally in the low 80s, only occasionally getting in to the high 80s during August and September. The graph below shows the monthly mean minimum and maximum daily land temperature.
Average Water Temperatures
Average Precipitation
Curaçao has a semi-arid to arid climate. The "rainy season", such as it is, runs from October to February, and is marked by short, occasional showers that primarily fall at night.